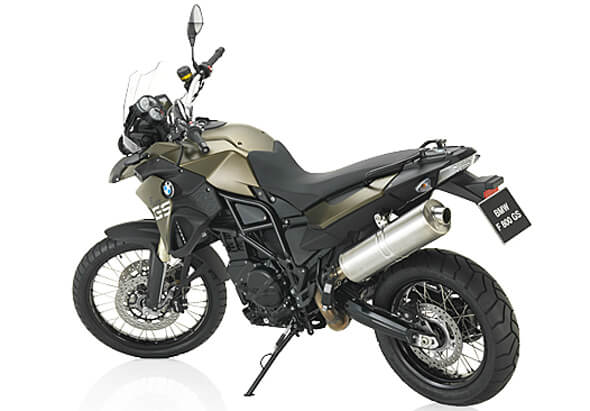 BMW F800 GS 2014 is very potential allroad touring motorcycle with proper basics. It`s agile, reasonably light, versatile from nature, free from unnecessary accessories and has one of the largest tune up selection. The cross spoked rims and 21in front wheel make the 800GS very capable for adventure solo riding. With proper tyres the 800GS handles very well on every surface and thanks to easy handling, it`s strong in everyday biking too. The 800GS carries a significant payload, but I would rather not bring it to the limits due to the rear fuel tank, nor ride it mainly with the passenger. The minimal wind cover is not designed for high speed nor traveling, but that is not a problem what so ever. There are several touring screen options and numerous hand guards on the market to upgrade the wind cover. The basic BMW F800 GS 2014 -instrumentation is slightly limited, but the full featured onboard computer option offers better touring features.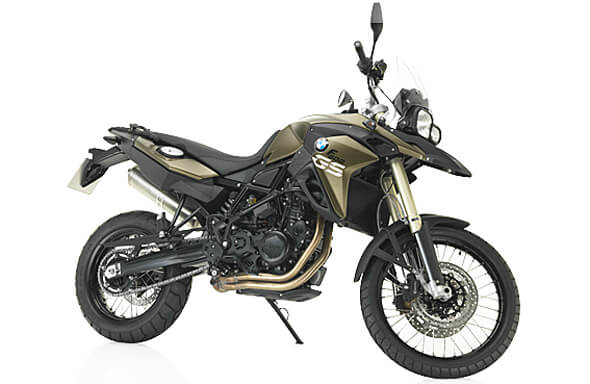 The BMW F800 GS 2014 has basically good ergonomics, but slightly limited adjustments. The single piece seat is designed for active riding and it`s hardly comfortable on long stretches. The seat can be changed to a lower, higher or a more comfortable alternative. The ABS is the only standard rider support system and it can be turned OFF, although not permanently without certain modifications. The 800GS -twin is not very sporty, but powerful enough and offers very useful torque. Such engine hardly requires any stability control systems, even though it`s available. The standard fuel mapping is limited to the regular fuel, but the BMW F800 GS 2014 -ECU can be upgraded for low octane fuel too. At the moment the medium size dual sport segment is a little bit behind the big bores and there are no cruise control systems available. Even though these bikes are very good in traveling and everyday biking.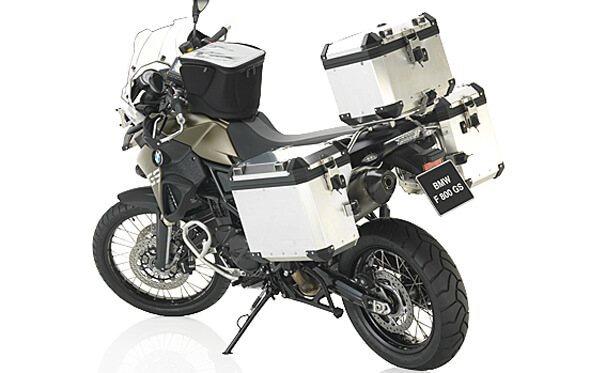 The BMW F800 GS 2014 is very agile among others due to the small rear end fuel tank which lowers the center of gravity, but also creates small inconveniences. Another travel related handicap would be the average size alternator requiring sensible power consumption. Never the less, the 800GS is a strong candidate for adventures. Even though this bike can be turned both into urban and offroad easily. The basic bike is good for everyday biking and allroad touring requires a little bit tuning. The 800GS is one the most interesting adventure touring enduro platforms to start building a bike according to personal preferences. If you are not in fond of tuning, there is also a factory upgrade version of the 800GS with an extensive fuel range. Read more about the BMW F800 GS 2014 here.