There are probably a lot of motorcycle riders looking for new bikes and considering also whether to enter the allroad riding category or not. There are several reasons to join us now.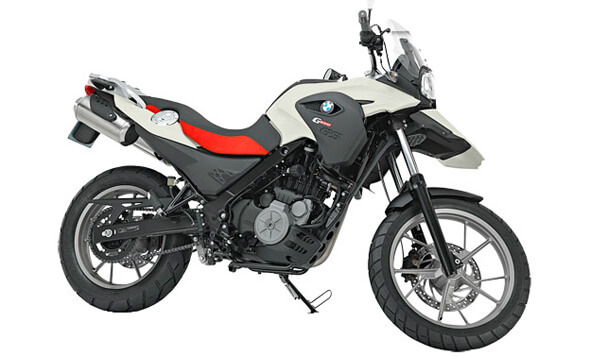 Allroad enduros are very versatile motorcycles providing an easy adaptation, simple handling behaviour in everyday biking and widest conversion features for touring. Having so much in a single bike, is rare. Allroad enduros are simple to handle even without any motorcycling experience and therefore perhaps the easiest motorcycling category to start with. The longer suspension travel of enduros is not sensitive for city bumps of any kind or deteriorated roads. Allroad enduros are not that sensitive for small flips and falls either. They can be also better protected for such. The allroad routing outside the urban roads, opens another world of new adventures and exotic destinations, making motorcycling even more fascinating. With allroad enduros the riding posture is ergonomically correct and riding in a standing posture is natural and a useful alternative, but also a relief during long legs.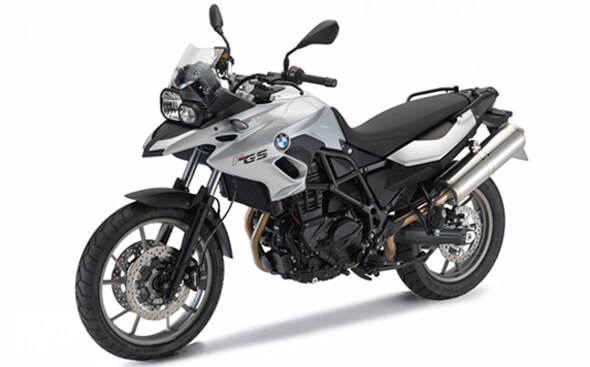 Things have changed in Allroad Enduro Category
Traditionally allroad enduros were quite tall and felt heavy to handle which limited the rider potential. Also couples enjoying motorcycling faced situations that finding another allroad enduro for the passenger and stepping into the gravel and dirt road touring with two bikes was not so simple after all. Today things are very different. There is a much wider variety of makes and models to fit almost everyone`s requirements. Standard allroad enduros may still be at first relative tall, but today there are several adjustment alternatives in terms of lower seats, suspension attachment kits, handlebar and foot peg adjustments. In addition allroad enduros are today much lighter, very agile on every surface and easy to handle.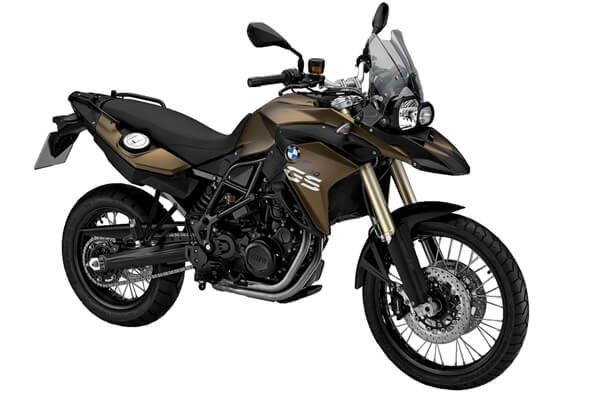 The allroad enduro motorcycle category is growing fast which feeds the development and investments even more further. Today allroad riding is the most feature rich segment. Wait no more. I will do my very best to give you new ideas to boost your allroad motorcycling experience.