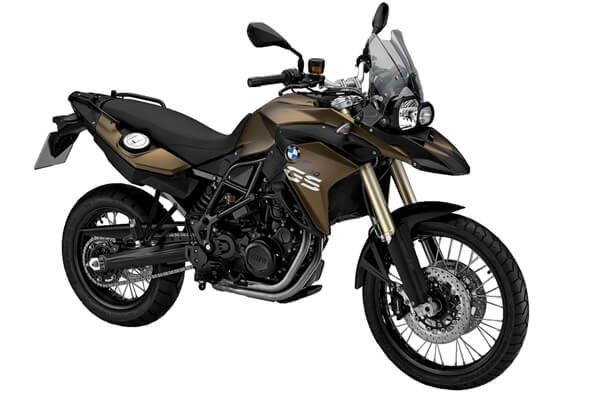 BMW has been successful in bringing the widest range of competitive allroad enduros on the market and the BMW F800GS 2013 is one of the most popular models in the medium size segment. The F800GS handles on the road and off extremely good. The basics are really in order with one exception. The F800GS has a big 21 inch front wheel and cross spoked rims which are both very relevant for gravel & dirt road riding and trailing. The ergonomics are just right, adjustable and the F800GS is designed for riding in standing posture. No wonder that the BMW F800GS 2013 has been so popular and complimented by the motorcycle professionals.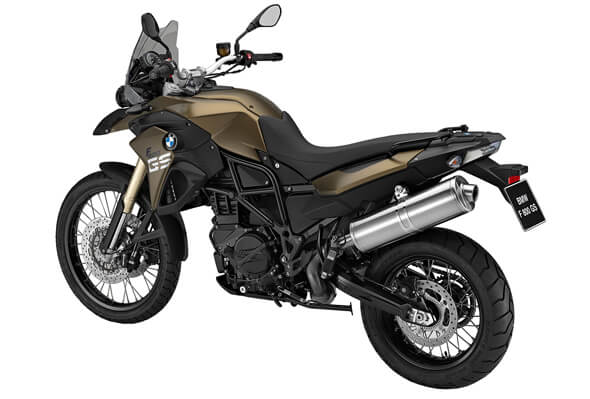 The one and only true short coming is the standard F800GS fuel tank which provides only 16 litres (4.2 USgal., 3.5 UKgal.) capacity. The refueling range can be easily extended with canisters such as ROTOPAX and therefore it is hardly a critical factor at all. It is probably a compromise since only a part of us are heading to the most remote hinterlands with very limited refuelling possibilities. Those who are, should turn to the brother model BMW F800GS Adventure 2013 with 24 litres tank.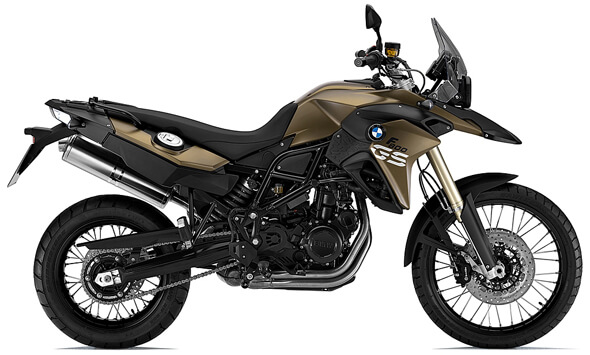 The BMW F800GS 2013 transforms for the widest range of riders too. There are 5 different BMW factory seats to choose from and more at the equipment producers and seat tuning companies. The range of seat hight vary between 850 and 920 mm., but the rear suspension link on the swing brings extra 30 mm. adjustment to accomplish 820 mm. seat height. There are 4 different BMW factory windscreens to choose from and more at the equipment producers. The BMW F800GS 2013 is a perfect platform to build up a unique allroad touring enduro according to the rider preferences. Read more about the F800GS here.