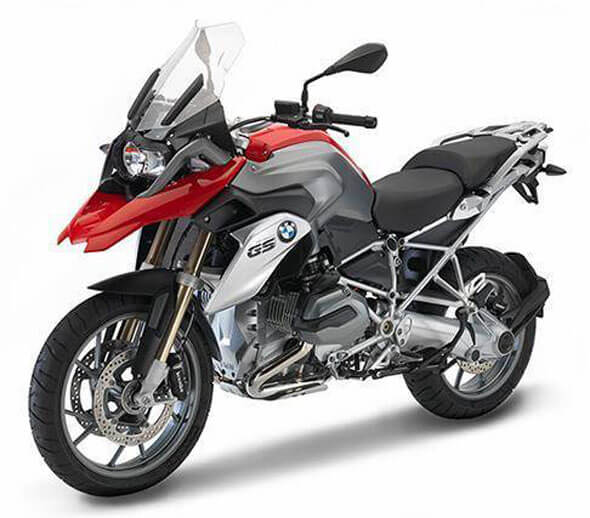 The new BMW R1200GS 2013 is improved and reinstates it`s position in the allroad touring enduro market. Now with liquid cooling, sophisticated riding aid and ride by wire throttling, the GS is again up to date and very competitive. The basic GS is good for urban touring and the factory variants turn the GS into 3 different directions according to rider preferences. The GS carries a big payload and fits very well for riding with the passenger. The BMW offers a full range of luggage systems providing more than enough room for a long journey. The BMW R1200GS 2013 is also a perfect everyday bike due to it`s easy handling.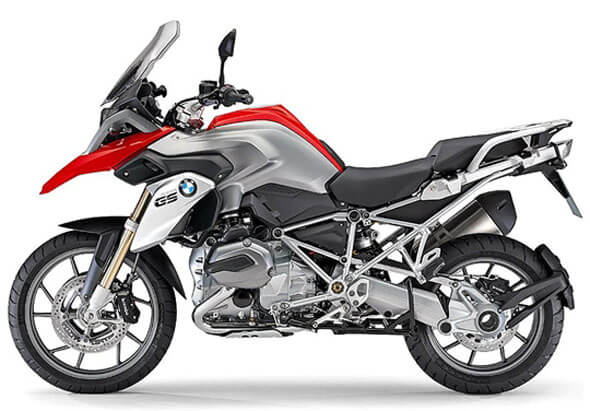 The BMW R1200GS 2013 riding ergonomics are the best and there are versatile alternatives to adjust the GS for the rider. The rider seat can be lowered even down to 790 mm. with OEM accessory. The highest rider seat position is at the 890 mm. The accessory foot pegs can be adjusted in 3 positions. The windscreen can be adjusted with a single turn knob to the highest and lowest position. Now the BMW R1200GS 2013 offers as optional extra a sophisticated riding aid such as 5 riding modes, stability ASC and suspension control ESA systems with a cruise control. All working together in order to generate the best possible comfort and rider support.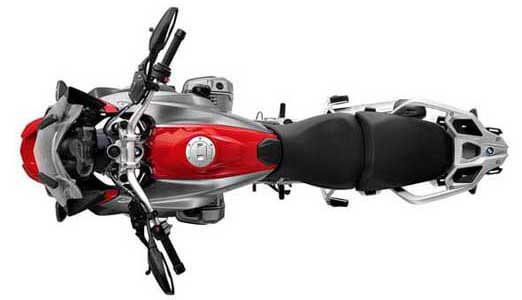 The standard BMW R1200GS 2013 is a very basic urban touring enduro and good for everyday biking too, but the GS has a lot of OEM equipment alternatives to tune it for serious allroad touring. On top of that the equipment providers keep close eye on the BMW and provide all the rest. The BMW R1200GS 2013 is not the most powerful touring enduro on the market, but for sure one of the most comfortable. Read more about the BMW R1200GS 2013 here.