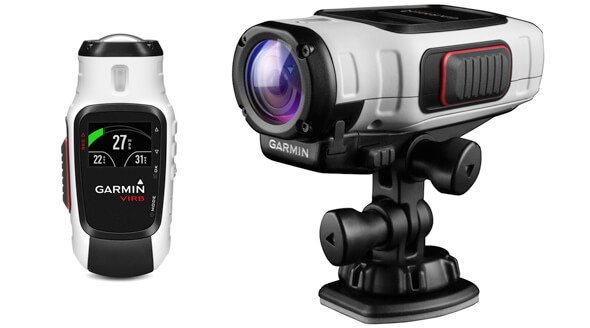 The newcomer GARMIN Virb ELITE HD action camera is a very interesting alternative for allroad touring motorcyclists. It is very aerodynamic, robust, waterproof and can be clamped to the touring enduro or helmet easily and professionally. What makes the VIRB Elite different from the competition, is the integration with the GPS statistics and heart rate monitoring which may be more interesting for action sports fans, but still a nice add on for motorcyclists. The VIRB Elite offers market leading recording time and accessories to film all day long by rotating batteries. It is very simple and practical to use. The VIRB Elite has 5 buttons on the side and it can be controlled with smartphones and tablets too. Controlling is also possible for several VIRB cameras simultaneously which would make videos even more versatile and richer.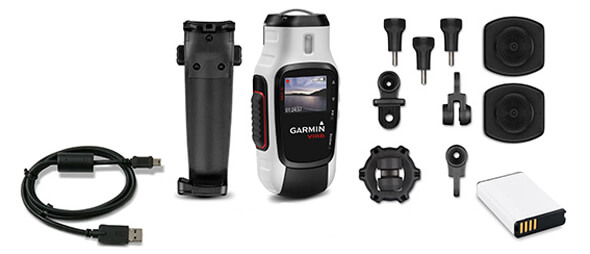 When having the GARMIN Virb ELITE HD action camera on the helmet or clamped to the handlebar, simply by using the REC slider button directly, the rider can start recording automatically and stop by sliding the REC button simply backward which makes recording very simple and saves the battery too. The VIRB Elite is able to take still photos while recording a video and by using GARMIN time laps, slow action filming can be made with interval clips more interesting. The camera has also digital picture stabilizer and lens distortion correction features which are important for allroad riders too.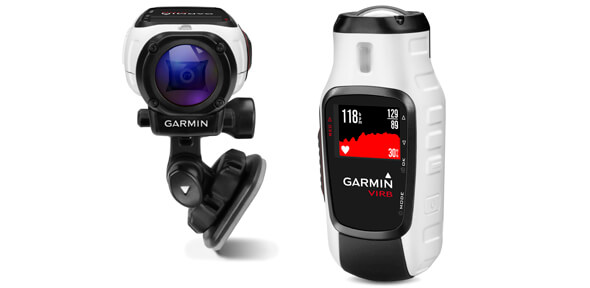 The GARMIN Virb ELITE HD action camera can be kept operational all day long by rotating batteries and charging also onboard. Everything from that perfective is available and by using several quality microSD memory cards in stead of one big storage card, also memory card failures can be minimized. The VIRB Elite is very competitive HD camera and puts up a tough fight with the market leader GoPro HERO3+ Black Edition. In the future I expect much more from GARMIN since they have the opportunity to integrate even more and find additional synergy from other GARMIN devices. Read more about the GARMIN Virb ELITE HD action camera here.