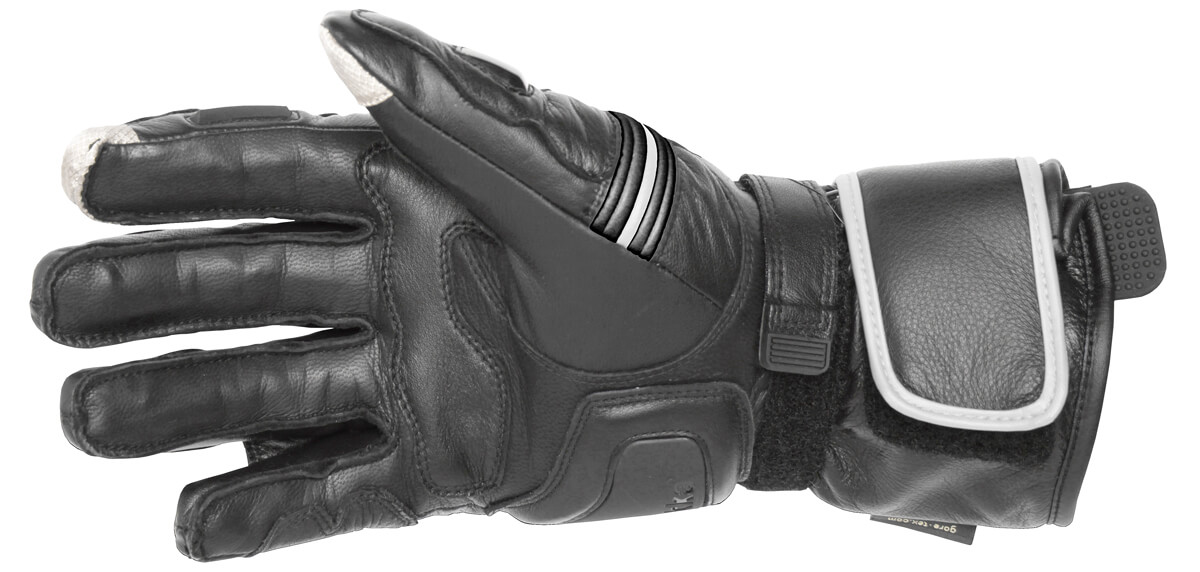 Full leather RUKKA Imatra motorcycle gloves with Gore-Tex® & Outlast -lining offer comprehensive weather- and impact protection features. The IMATRA -gloves are designed for early- and late season low temperature riding conditions. The thermal properties become very competitive below 17 degrees (63F) and go well beyond the freezing point with proper hand guards and grip warmers. The IMATRA -gloves are one of the best example of proper motorcycling gloves in addition to warm- and high temperature versions such as the RUKKA Virium and the RUKKA HIM -gloves. From the weather protection point of view, the Gore-Tex® -layer and the Outlast -lining keep the hands dry and comfortable in a wide range of conditions. The Gore-Tex® -membrane creates a water- and windproof layer right behind the leather shell and the black main color absorbs every bit of the sun light available on behalf of the rider. The Outlast -lining balances temperature and humidity changes inside the glove, expanding the comfortable range from both ends even further.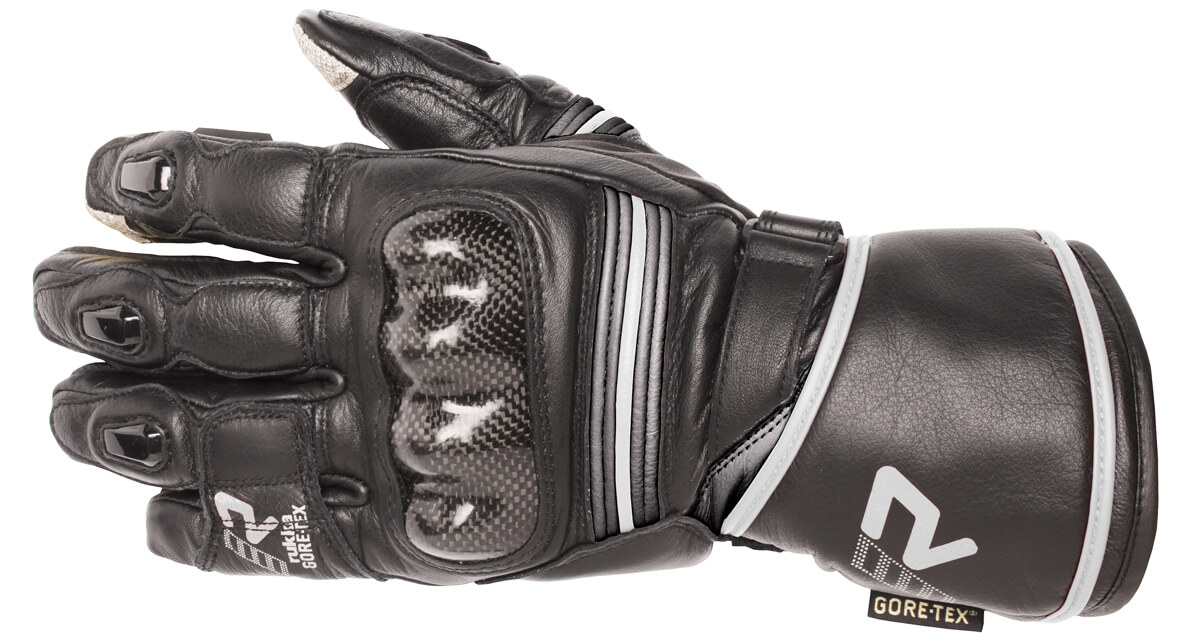 The RUKKA Imatra motorcycle glove is not only comfortable. It also fits well. A real leather structure adapts to individual shapes and anatomically formed knuckle guard eliminates the pull effect. The knuckle guard and the finger protectors have foam cushions below which makes the edges quite unnoticeable. On the backhand there are two flex zones supporting the same goal in the grip position. On the palm side there is a flexible wristband and a practical VELCRO® -closure to secure the glove in place. On top of that 4 -fingers except the thumb have external seams eliminating pressure points and providing additional room. At low temperature conditions the extra space allows fingers to move a bit, keeping hands warmer and more comfortable. Long IMATRA -cuffs form with the jacket a draft free and potentially also waterproof integration depending on the jacket in question. The cuffs are slim enough and comfortable below the sleeves.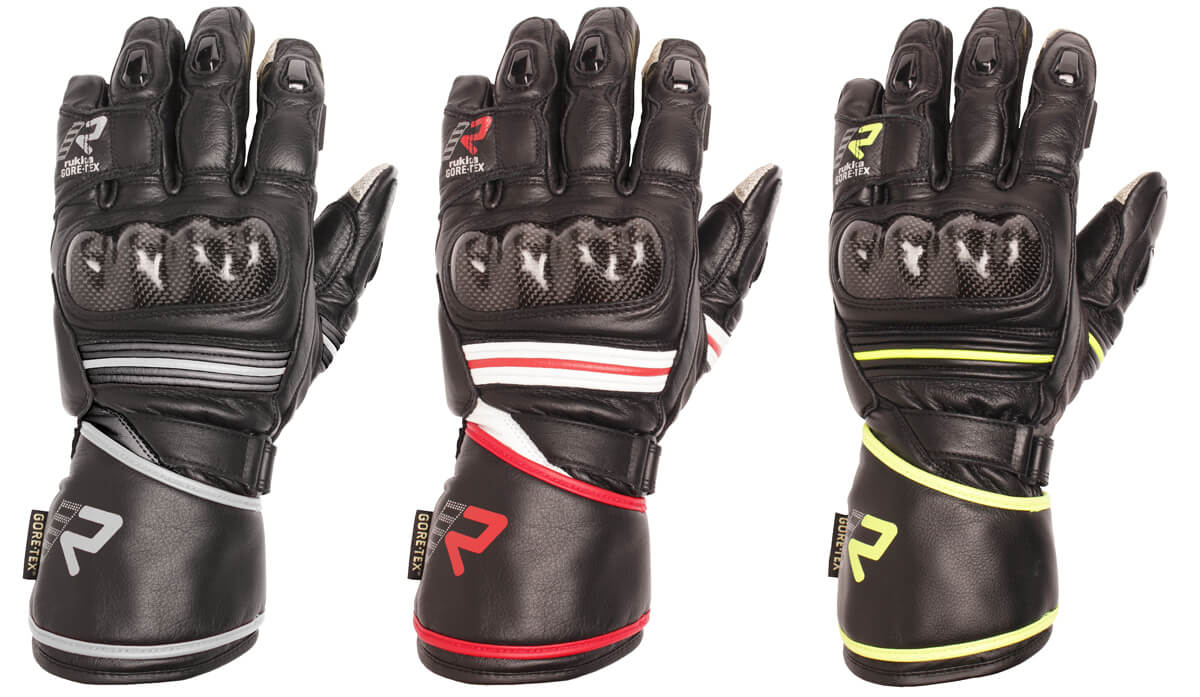 The RUKKA Imatra motorcycle gloves offer comprehensive impact and abrasion protection features above the average. The real leather shell itself is very abrasion resistant. Both high wear and the impact areas are double leather reinforced. On the backhand there is a pre-shaped carbon knuckle guard and 4 fingers have plastic protectors with foam cushions. The little finger is tied up with leather to the ring finger, providing both cover and support. The palms are protected with plastic LUNATE -protectors with the foam cushions. On top of everything, the IMATRA -gloves have touch screen conductive fingertips allowing the use of smartphones and tablets gloves on. Such features are relevant today and yet rather few alternatives are available in addition to the collection of the RUKKA. Read more about the RUKKA Imatra motorcycle gloves over here.