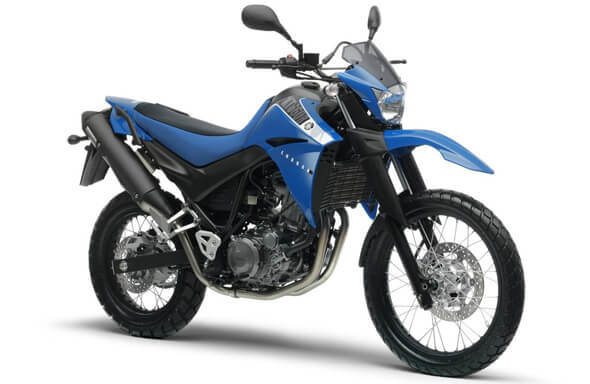 The YAMAHA factory offers a wide range of allroad touring enduros and the YAMAHA XT660R 2013 is from the lightest end of alternatives. The XT660R is designed for touring on small roads and trails with reasonable payload and moderate speed. It can handle bad roads and hard packed trails easily. The XT660R is ideal for solo adventure riding back at the hinterlands exploring remote locations. The XT660R is very basic touring enduro with a simple instrumentation.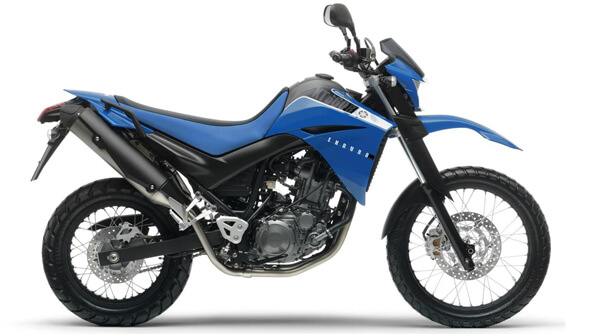 The YAMAHA XT660R 2013 is quite offroad capable to a certain limit, but hardly any dirt bike due to it`s overall weight. The single cylinder engine is very resilient and practical for demanding adventure touring. On top of that the XT660R engine is very simple to service by any handyman. The XT660R fuel tank is modest 15L which leads to reserve canisters.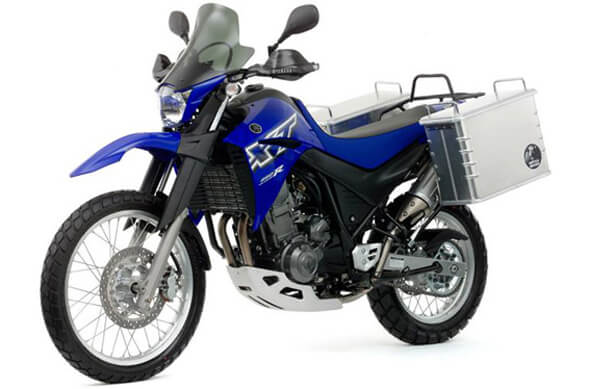 The YAMAHA XT660R 2013 riding ergonomics are good for most of us and the seat height relative low which is good for beginners too. Perhaps the XT660R is one the best alternatives to start gravel road riding. Still the frame is not large enough for tallest riders. The XT660R is not aggressive as KTM 690 Enduro R 2013, but offers more comfortable ride. The brother model YAMAHA XT660Z Tenere 2013 offers even more features for adventure touring, but most of all in a higher speed with better wind coverage. The YAMAHA XT660R 2013 offers no wind coverage and in everyday use a taller windscreen would be in order. Read more about the YAMAHA XT660R 2013 here.