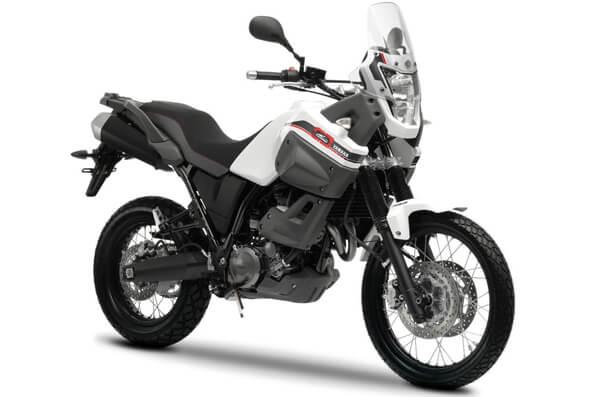 A long experience in allroad, offroad and especially desert rallies have refined the vision of YAMAHA factory about the basic needs of allroad touring and led to an interesting adventure alternative YAMAHA XT660Z Tenere 2013. There are 3 versions from XT660. One with the ABS and one without the touring features, leaving an offroad core for those who want to really gear up.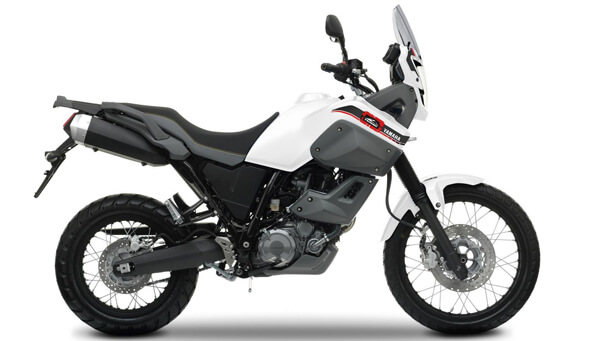 The YAMAHA XT660Z Tenere 2013 is clearly an interesting alternative for solo riders that plan to take challenges and explore the most remote locations. The XT660 is made exactly for that. The engine is economical, resilient from nature and simple to service. The regular fuel tank allows to reach distant destinations. The XT660 is free from expensive and vulnerable riding aids which saves weight and keeps things simple on the road. All the basics are in order for touring equipment. Few protection items, larger foot pegs and carrying system such as a GiantLoop tail bag would be perfect for XT660.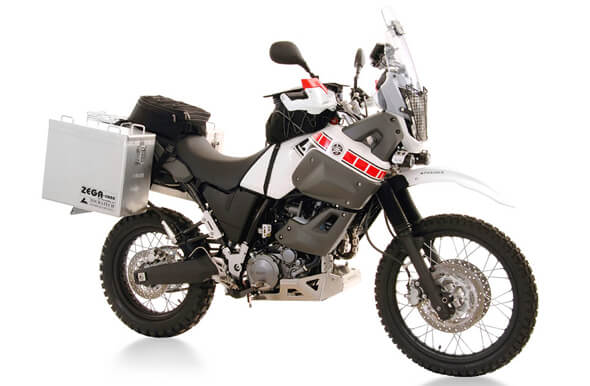 For sure XT660 is not the most powerful adventure touring or aggressive offroad enduro, but it is very agile and offroad capable when tyres are right and equipped accordingly. Altogether YAMAHA XT660Z Tenere 2013 is fit to take the rider to exciting destinations through challenging routes without being so ascetic and inadequate for touring. Read more here.