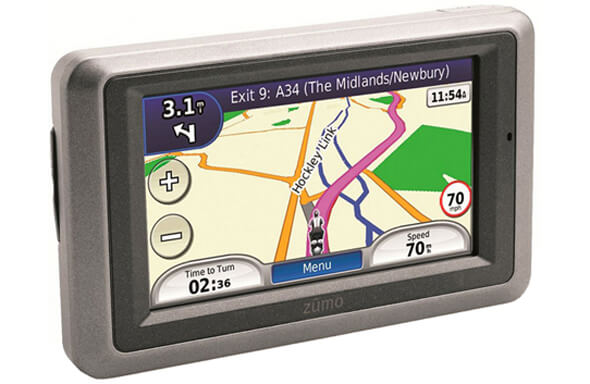 GARMIN provides one of the most interesting and versatile allroad motorcycle GPS navigators Zümo 660LM which is designed especially for motorcycling and provides the best features for allroad touring. The GARMIN Zumo 660LM GPS navigator has won many tests made by the motorcycling professionals around the Europe which is a clear sign that producers find also motorcycle riders important. I am looking forward new features in the near future and the fullest integration with touring planning tools such as GoogleMaps and GARMIN BaseCamp. Read more about GARMIN Zumo 660LM GPS navigator here
GARMIN Zumo 660LM GPS Allroad Touring Experience
So far after using the GARMIN Zumo 660LM motorcycle GPS navigator with BMW R1200GS Adventure accessory over 24 thousand kilometres in allroad touring and continuing to do so, the Zumo 660 has been working very well. It is the best motorcycle GPS navigator I have used so far. The big touch screen is clearly better than the previous 3,5 inch display which was so tight that constant zooming was necessary and tapping smaller buttons made the operations slightly difficult gloves on.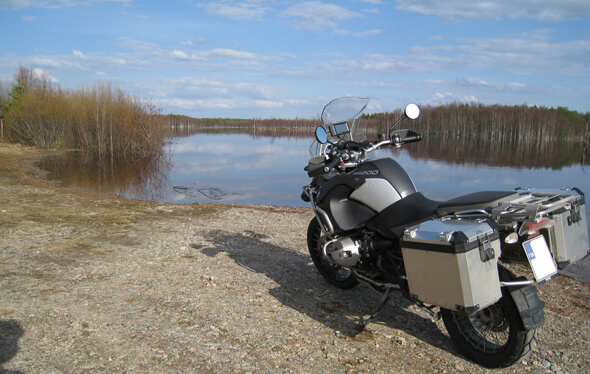 The GARMIN lane assist has been also a practical help in the urban environment which is often so crowded that I need to get out in the middle of nowhere. Some times the offroad compass is necessary when exploring the uncharted territory and using a traditional paper map as a reference. This combination is very effective and makes sure that there is no destination out of reach. The GARMIN Zumo 660LM route sharing is also a nice feature too, when meeting other allroad riders on the road, but it would be even better, if also GARMIN navigators would be able to convert ITN -route files into GPX format in the navigator itself, but hold your horses, also TomTom RIDER 5 GPS navigator requires a computer for the file transfer into separate GPX folder. Therefore both producers have something to catch up.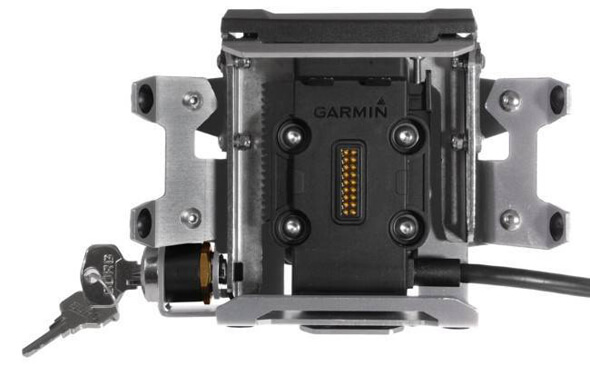 The GARMIN Zumo 660LM GPS navigator may the best option, but in addition to imperfect integration with universal touring planning tools, the mount should be more robust. Now it works nicely with one hand on and off, but it can not be locked securely in place. Fortunately TOURATECH provides robust navigator mounts, also for the BMW mount which are worth a recommendation for allroad riders, providing secure attachment for a rough ride too.